Uncategorized
Share: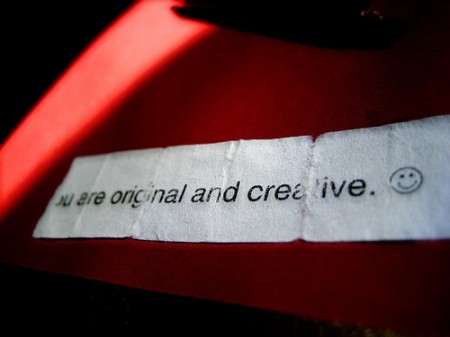 Back in March I ran a workshop with Media Evolution on building Lean Creative Companies. I was very pleased with the diversity and scope of the participants, all wanting to build sustainable, innovative organisations; both profit and non-profit. I promised then, to check in on progress on my return visit, and so the time has come to evaluate!
This follow-up session will focus on implementation, working on the Lean Business Model Canvases we devised last time, looking at progress under each section and devising road maps to succeed.
All this work proves to me that there is a need for Lean to be adopted by the creative industries. In my experience it REALLY works and pays HUGE dividends to all the companies I have worked with so far.
If you want to take part on Wednesday morning, May 22nd, book you slot by emailing me mary@spoiltchild.com.
We will meet at Media Evolution City, room Kupérummet, kicking off at 8.30am. There are a limited number of sessions left and are offered on a first-come, first-served basis.
My thanks to Heidi in Media Evolution for all her help and support.
Image (CC) Ashley Rose